Cancun With Me Tours of Cancun and La Riviera Maya
Cancun With Me is taking a new approach to tourism. We help you come up with an itinerary that works for you and those that will be joining you in your tour instead of having you chose from a list of different pre set tours.
We basically sell transportation at a fixed rate based on overall destination of tour and group size. We then help you plan out your day tour of up to 14 hours. Our rates do not include any admission fees, toll roads, parking fees, meals, etc. Details
Another innovation is our concept of personal hosts for hire. For an additional $100 you can have one of our personal hosts join your tour. This host will treat you as if you were a good friend or relative coming over to paradise to spend a day with them. Details
Group Size

Tours between Cancun/Tulum

Tours between Cancun/Chichen Itza

1-7

$260

$310

8-14

$350

$390

Add one of our personal hosts for only $100. Details
Cancun With Me specializes in custom private tours, but some of our clients have shown interest in a public tour that would include the same stops we offer on our private tours. Because of this we partnered up with a local transportation company, and we created the "Long Chichen Tour"

We invite you to click on the link above for more information. Even though the Long Chichen Tour is not part of Cancun With Me, you can still expect the same top notch service Cancun With Me clients have gotten used to!
Seafood and Beers with Manny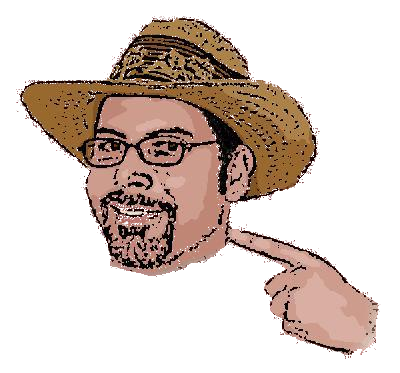 Cancun Manny is hosting a great new public tour for those Seafood and Beers lovers! This tour runs on Thursday's only, and we only accommodate up to 12 guests per tour, so book early.

Details